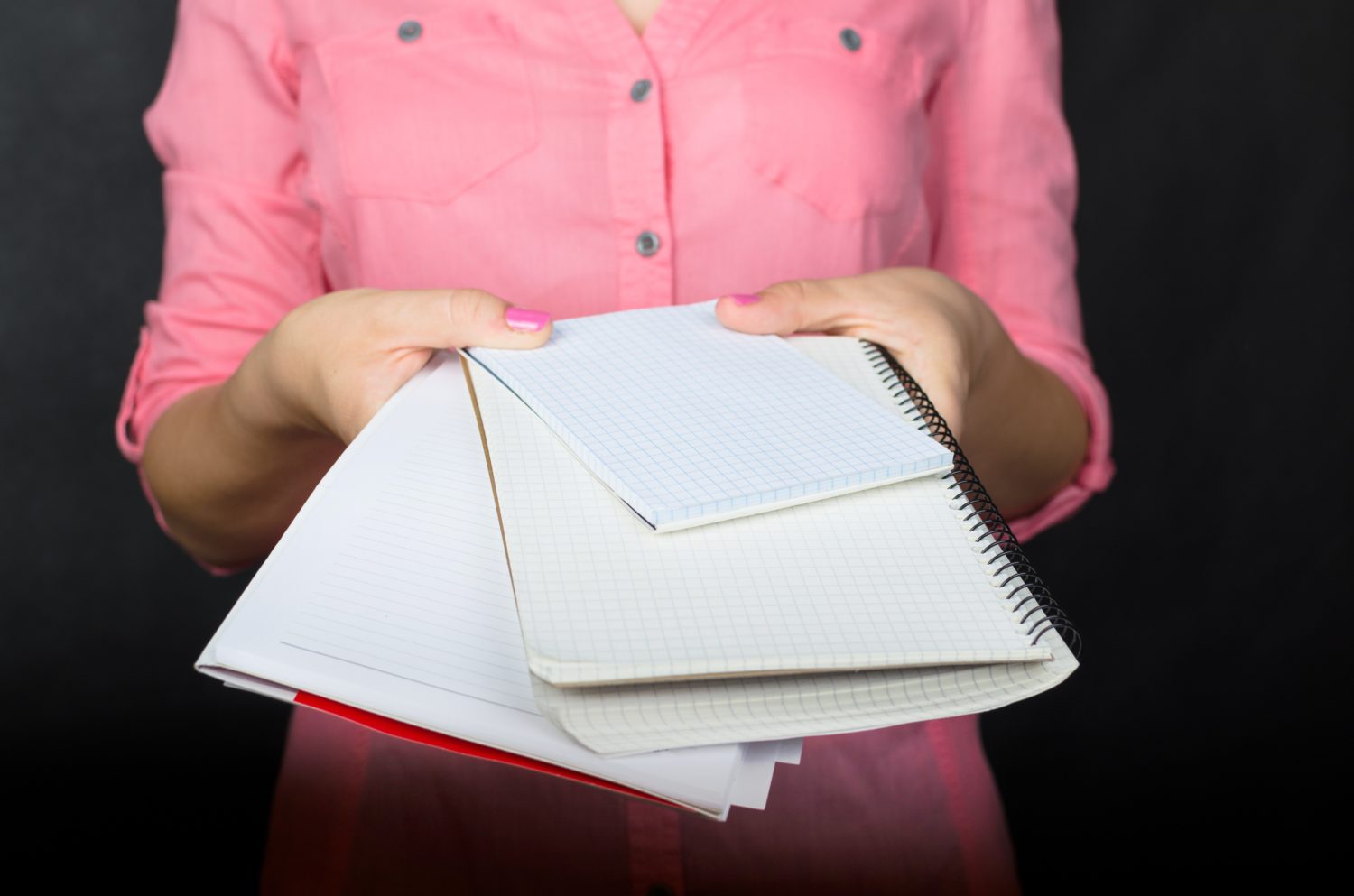 What Happens If You Overstay Your Visa?
In two past articles, ("The Trump Administration Is Cracking Down on Visitor Visa Overstays"; and "The Trump Administration Has Stepped Up Enforcement on Student Visa Overstays"), we discussed that under the Trump Administration, the Department of Homeland Security (DHS) has noticeably stepped up visa overstay enforcement.
Immigration and Customs Enforcement (ICE) is accomplishing this enforcement goal by tracking down the location of visitor and student visa overstays and requesting that they come to a local ICE office.
At the local ICE office, the individual who has overstayed is fingerprinted and served with immigration documents to place him/her into removal/deportation proceedings in Immigration Court. Depending on the individual's circumstances, ICE agents have the discretion to immediately detain the individual or to allow the individual to leave once he/she is served with the immigration documents and to later attend the Immigration Court hearing, once it is scheduled.
This enforcement process will take place regardless of; the individual's criminal history, existence of any immigration fraud activity, or any other violations.
If you have overstayed your visa and have received a request to appear at your local ICE office, it is crucial that you consult with an immigration attorney prior to this appointment. An experienced immigration attorney can protect your rights and determine what options may be available to you. Call on our experienced immigration attorneys at 312.641.0771.