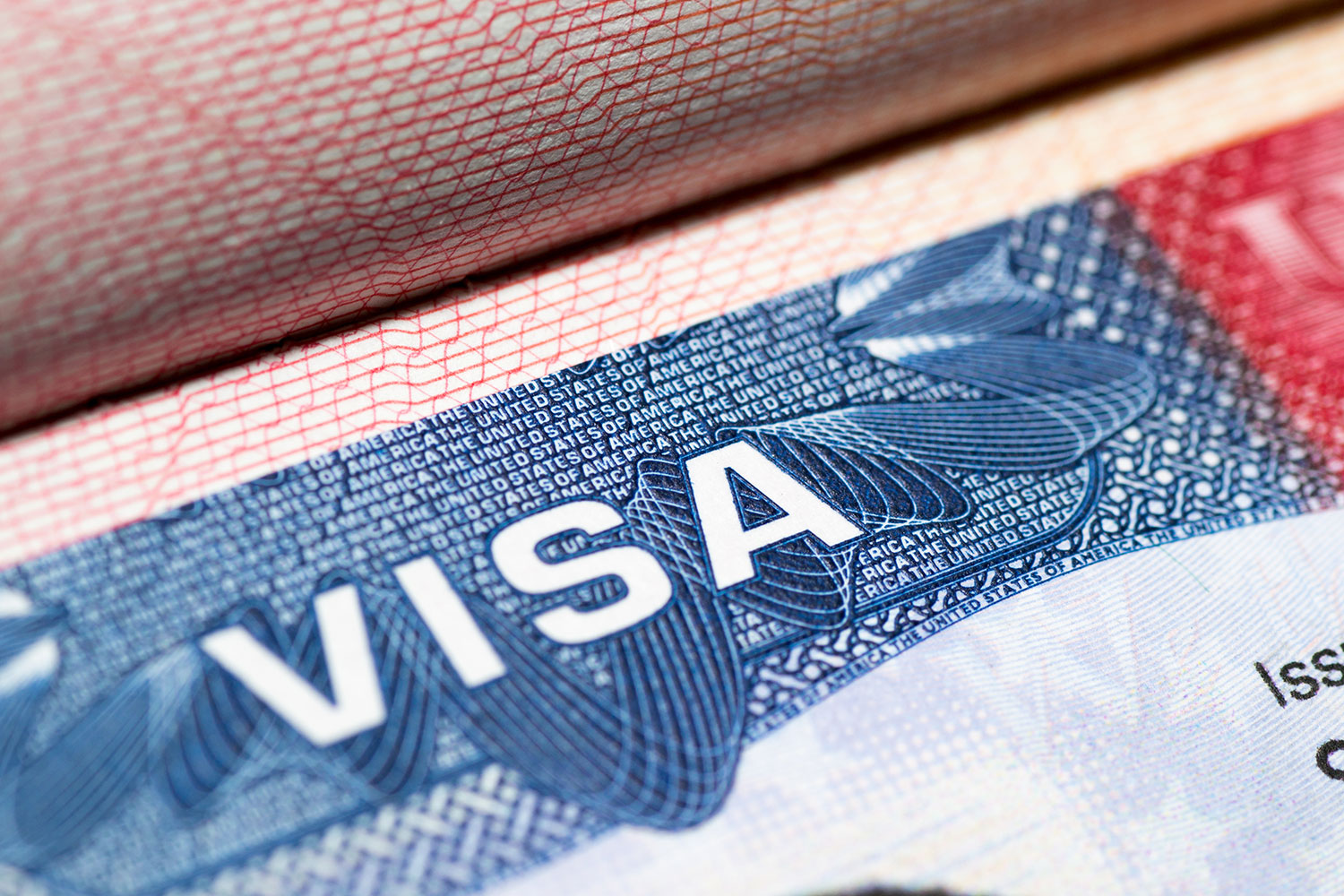 U Visa Applicants – What Are the Benefits of Being Granted Bona Fide Status?
In a past article, (Bona Fide Determination (BFD) Process for Qualifying Family Members of U Nonimmigrant Victims of Qualifying Crime), we discussed that a U visa application is bona fide if, upon initial review by Unites States Citizenship and Immigration Services (USCIS), it appears that the application was properly filed and a criminal background check has not raised any red flags.
In another prior article, (Applicants and Qualifying Family Members May be Eligible to Work and Travel), we advised that the BFD process allows USCIS at its discretion to grant U visa applicants and their qualifying family members, Deferred Action status and employment authorization document (EAD).
An EAD gives a U-visa petitioner and his/her qualifying family members the right to lawfully work in the United States while the petition is pending, obtain a social security number and obtain a driver's license or State I.D. Deferred action status provides a U-visa petitioner and his/her qualifying family members with temporary protection from deportation.
For additional questions on the BFD process, employment authorization document and deferred action status for U visa applicants and/or their qualifying family members, or any other immigration matter, please contact the Law Offices of Azita M. Mojarad, P.C. by e-mailing us at azita@azitalaw.com or calling us at (312) 641-0771.