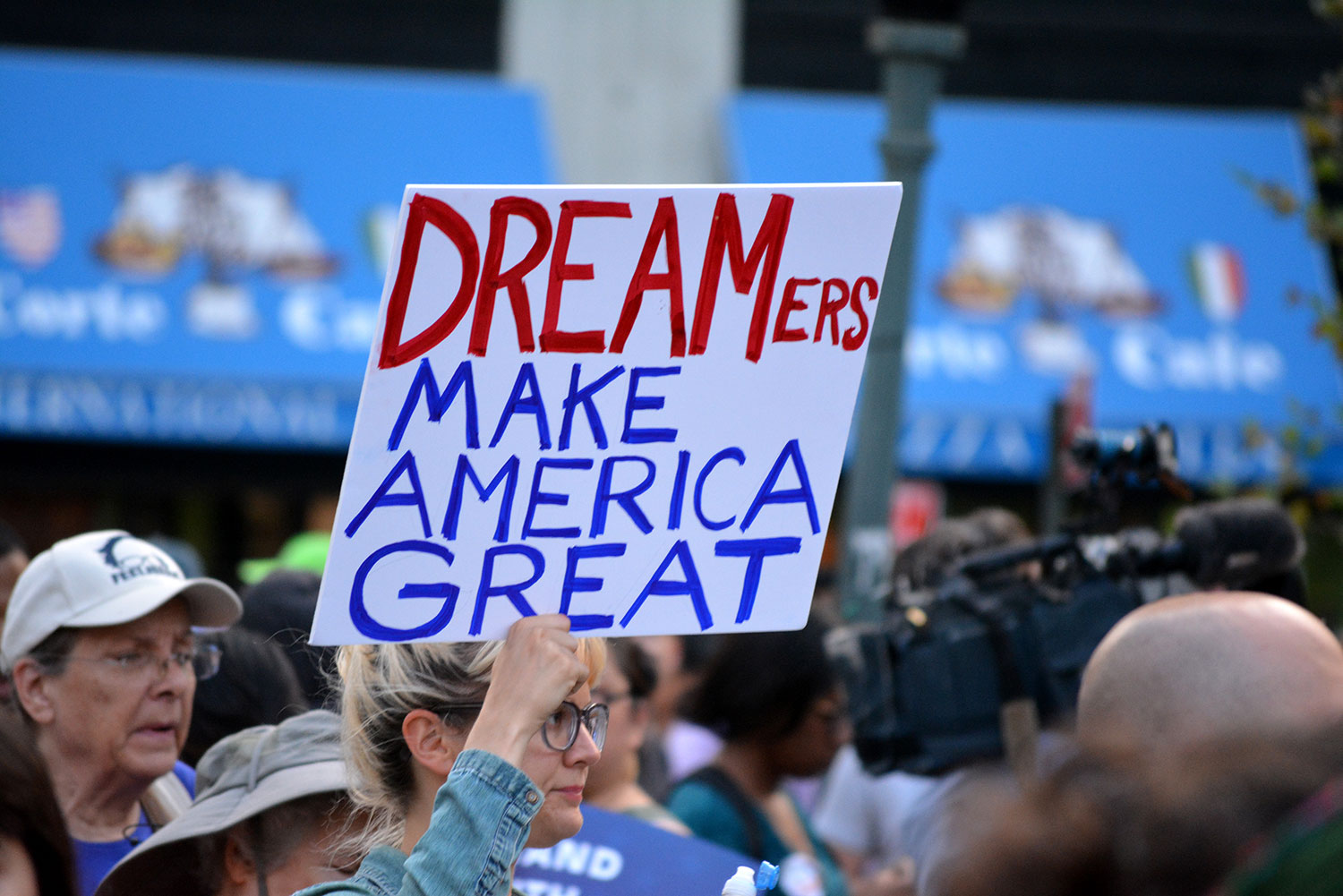 Breaking News for DREAMers
From the time that President Obama took office, his administration promised significant immigration reform. The latest news from the Department of Homeland Security proves that immigration reform is in fact happening. On June 15, 2012, the Department of Homeland Security announced a new policy (to go into effect soon) for certain individuals who entered the United States as children. This new policy impacts you if you meet all of the following criteria:
You were under the age of sixteen (16) when you came to the United States;
You are under the age of thirty (30);
You have resided in the US for the past five (5) years;
You are currently in school, received your high school diploma, your GED or are a military veteran; and
You have a non-serious criminal background (cannot have committed a felony, significant misdemeanor, or several misdemeanors)
If you fit the above criteria, you are eligible for what is known as "deferred action."  Deferred action means that you will not be put into removal proceedings or removed from the United States. You may be eligible for deferred action even if you are currently in removal proceedings. While this new policy is not a path to a green card or citizenship, you may be eligible for other benefits such as an employment authorization card.
Please contact our office for further information on how this policy will impact you.