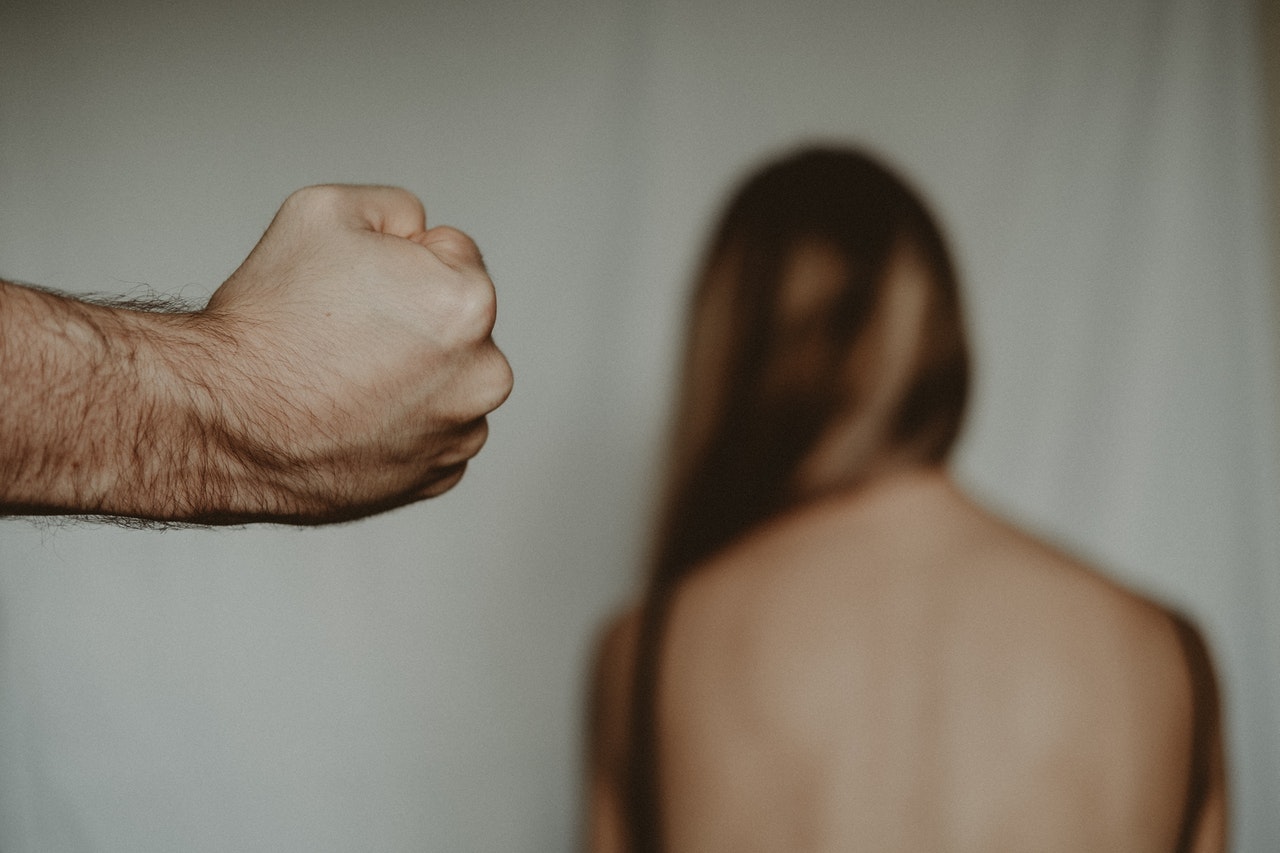 Violence against Women Act and U.S. Immigration
Being the victim of domestic violence is a terrifying experience for anyone, especially immigrants who lack legal status in the U.S. and endure the everyday hardships of living in this country "illegally."  Often times, immigrants who are victims of abuse, fail to make the connection between immigration law and issues of domestic violence.  In addition, the same immigrants are often unaware that there is a law known as the Violence Against Women Act (VAWA).  This law created special provisions in the U.S. immigration law to protect battered noncitizens.
Specifically, VAWA allows an abused spouse, parent, or child of a U.S. Citizen or Legal Permanent Resident to seek legal residence in the United States independent of their abusers.  The special provisions created by VAWA help immigrants, who are the victims of domestic violence, to obtain Legal Permanent Residency (green card) without the help from or knowledge of the abuser.  However, don't be fooled by the fact that the word "women" appears in the name of the law, as both men and women are eligible to self-petition through VAWA so long as they meet the following statutory requirements:
1.      Spouse (male or female) or child (under 21) of a U.S. Citizen or Lawful Permanent Resident (If couple divorced, can still file within two (2) years after divorce finalized);
2.      Marriage entered into in good faith and not for the purpose of obtaining an immigration benefit;
3.      Resided with the U.S. citizen or Legal Permanent Resident abuser;
4.      Subject to extreme cruelty or battery by the U.S. Citizen or Legal Permanent Resident abuser; and
5.      Person of good moral character.
Take the case of a young woman named Elisa.  Elisa entered the United States in 1996, on foot, by crossing the border through Tijuana, Mexico, in the middle of the night with her five-year-old daughter, Ana.   A few years later, Elisa married Manuel, a naturalized United States citizen.  Soon after they were married, Manuel became extremely controlling and possessive of Elisa.   He hardly let her out of his sight, monitored her phone calls, did not let her leave the house without him  and whenever they were out together he refused to let her speak with other men.  Sometimes, for no reason at all, Manuel would insult Elisa and call her derogatory names.  He would yell at her in a loud voice and intimidate her.  She lived in fear of him and was scared to call the police because she was in the U.S. illegally.  He threatened her with deportation and told her that if she called the cops, they would deport her and take her daughter away from her.
Although Manuel was able to file an immigration petition on his wife's behalf, he refused to do so and used his status as a U.S. Citizen to further control and manipulate Elisa. Manuel isolated Elisa from the outside world and failed to provide her with any money to take care of her basic needs.  Over time, the abuse worsened and became physical.  Manuel eventually began to push and shove Elisa and even slapped her one time.
Elisa filed for her Legal Permanent Residency through VAWA as the abused spouse of a U.S. citizen who was subject to extreme mental cruelty and battery.  Elisa submitted various forms of evidence including a thorough counseling report, affidavits from friends, family, school and church officials, and other supporting evidence to prove that she was subject to both battery and extreme mental cruelty at the hands of Manuel.  In addition, Elisa also submitted documents proving she entered into a good faith marriage with a United States citizen and was a person of good moral character.  Elisa's daughter, Ana, was still under 21 years of age at the time and was also included in her mother's I-360 VAWA petition as a derivative.
It took a lot of courage for Elisa to file an I-360 VAWA petition, but in the end she and her daughter Ana became Legal Permanent residents of the United States, despite the fact that they entered the country without inspection.
Like Elisa and her daughter Ana, there is hope for other non-citizens in similar situations through the VAWA immigration laws to become legal permanent residents of this country.
If you wish to learn more about the VAWA immigration laws please contact The Law Offices of Azita Mojarad, P.C.  We are always here to help.