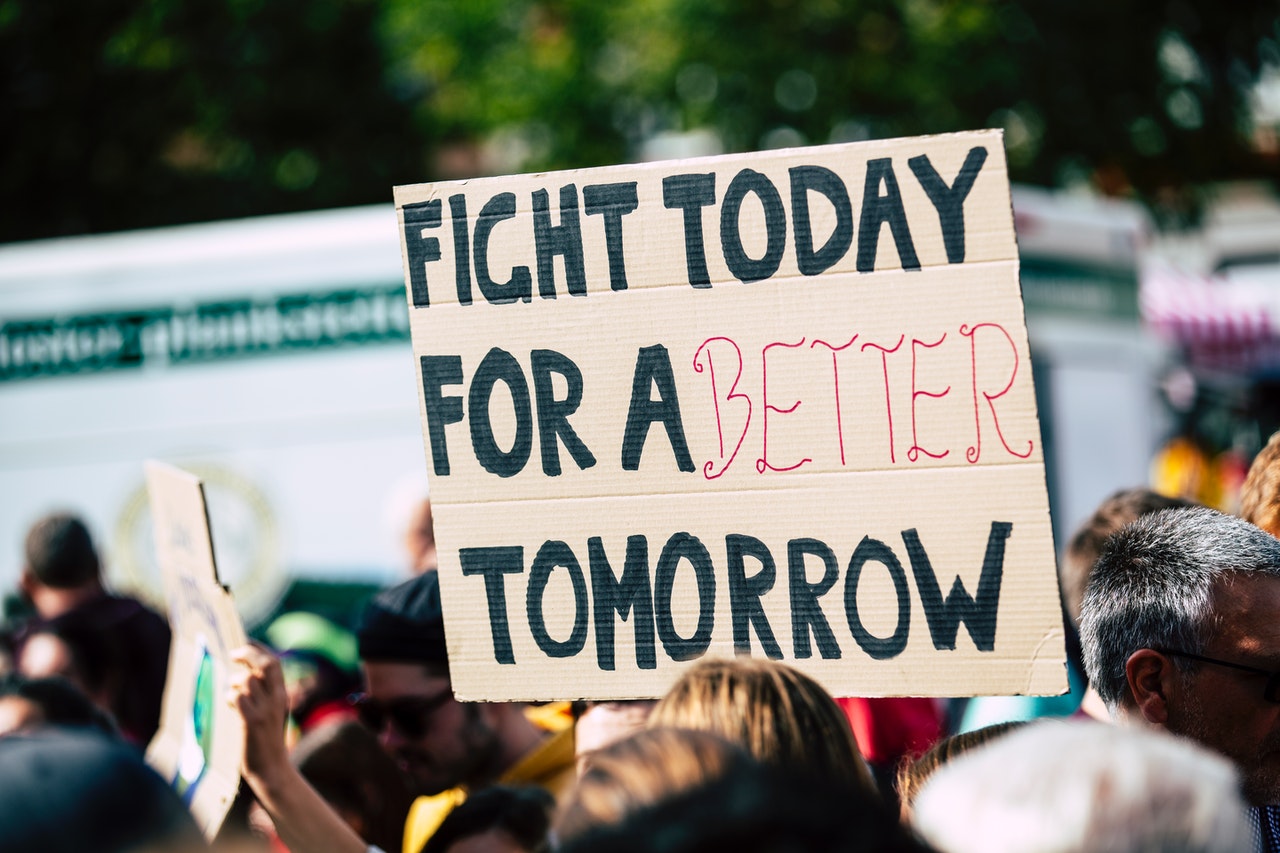 Political Asylum and Its Impact on Immigration
Over the past few weeks, news sources and political leaders have reacted to political asylum statistics released by the U.S. Department of Homeland Security (DHS). There has been some misunderstanding as to the number of "defensive" asylum claims, those that are made at the ports of entry into the United States, versus those applying for asylum who are already living in the country without authorization. 
So, we have compiled a list of statistics that would clarify this misunderstanding as well as shed light on the actual number of "defensive" asylum claims that our country currently faces.
Changes in Political Asylum: 
There have been 14,610 asylum claims along the border with Mexico so far in 2013. In 2011, there were 6,824.

Asylees made up just 5% of the total number of people receiving Green Cards in 2011.

Anecdotal evidence and reports indicate that Mexicans and Central Americans are hoping to get legal status in the United States due to cartel-induced violence in their home countries. This could lead federal immigration officials to grant asylum to those migrants. Right now, roughly 50% of asylum approvals go to people from China, Egypt, Ethiopia, and Venezuela.
Political Asylum Impacts: 
At least one news organization has run stories claiming that U.S. immigration officers are being "overwhelmed" with asylum seekers. Federal officials, however, told the Associated Press (AP) there in fact has been an increase in asylum requests, but that it's been "modest."

According to the AP, between August 1 and August 15, an average of 30 people per day have arrived at San Diego ports asking for asylum, compared with roughly 170,000 travelers who cross the border there legally each day.
In 1990, Congress passed Temporary Protected Status (TPS) legislation, offering temporary visas to people who are fleeing imminent danger (warfare, natural disaster, etc.). The TPS option is another legal route to the United States when asylum may not possible. If you or someone you know may need help understanding how these laws impact you or them, please contact the Law Offices of Azita M. Mojarad, P.C. You may schedule a consultation with our office by calling (312) 641-0771.