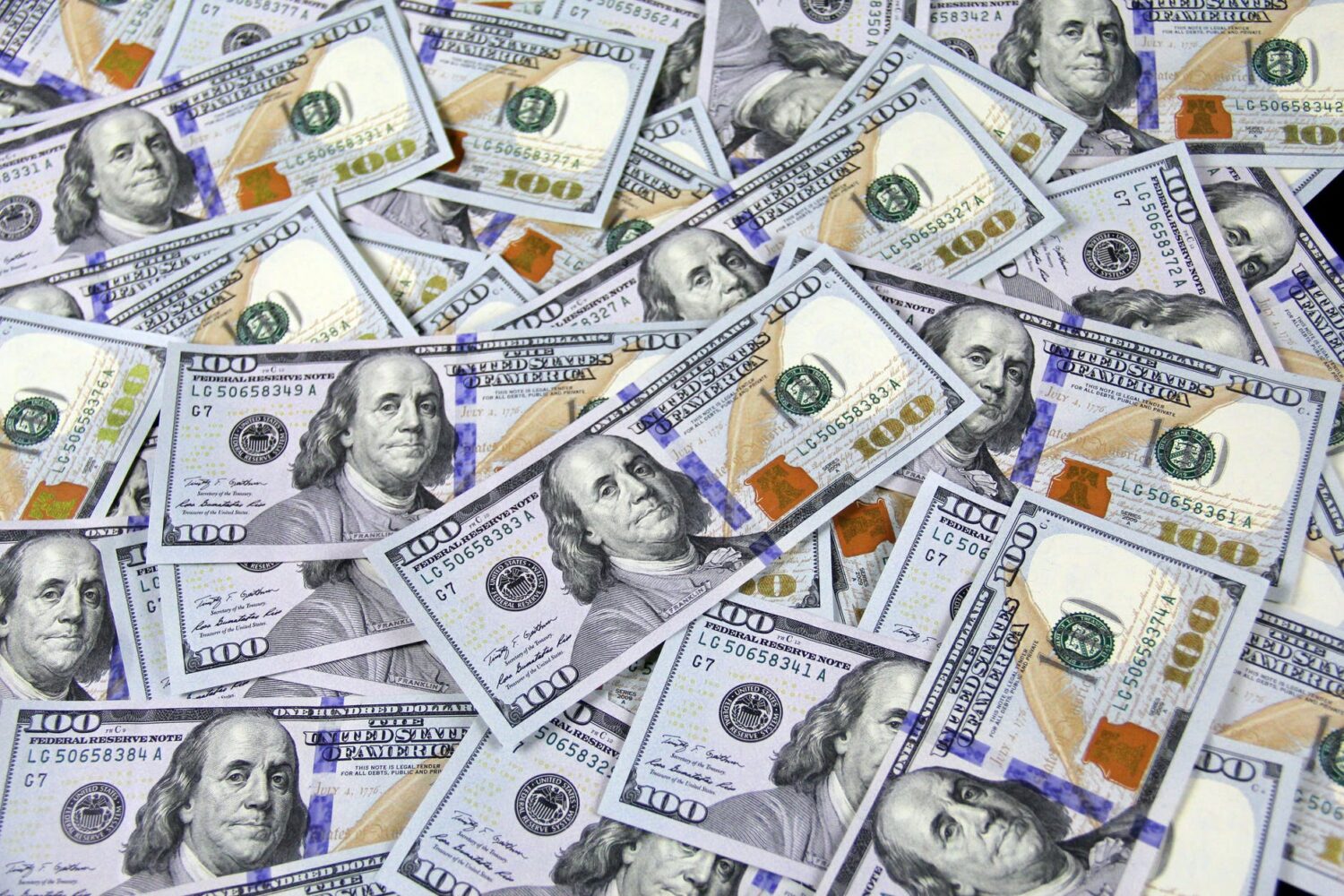 Economic Boost in Immigration
The U.S. Senate's Border Security, Economic Opportunity and Immigration Modernization Act (S. 744) is finding support from President Barack Obama as he urges the U.S. House of Representatives to pass the bill or craft similar legislation.
The president has focused on the following essential benefits of the bill:
Strengthens the overall economy. The Congressional Budget Office (CBO) estimated that enacting the Senate immigration reform bill will increase real GDP relative to current law projections by 3.3% in 2023 and 5.4% in 2033 – an increase of roughly $700 billion in 2023 and $1.4 trillion in 2033 in today's dollars, resulting in a larger labor force which will translate into higher productivity and investment.

Encourages job growth. Statistics reveal immigrants are highly entrepreneurial.  Immigration reform would streamline the process for highly skilled and highly educated workers to come to the United States and build job-creating businesses for Americans.  In addition, it encourages companies to locate, invest, and expand here in the United States.  Under this legislation, entrepreneurial immigrants would be eligible for newly created temporary and permanent visas if they demonstrate that they have ideas that attract U.S. investment or have revenue to establish businesses that create jobs.

Increases productivity of workers and adds protections for American workers. Immigration reform will ultimately increase overall productivity resulting in higher GDP and higher wages.  Part of this gain in productivity comes from immigrations' creating new inventions and companies, as well as from improvements in U.S. production processes.  Another main advantage is bringing undocumented workers out of the shadows and into the legal economy which will help put a stop to practices that undercut wages for American workers.

Decreases budget deficits and strengthens social security.  The Congressional Budget Office determined that the enacting Senate immigration reform bill will reduce the federal budget deficit by nearly $850 billion over the next 20 years.  In addition, the independent Chief Actuary of the Social Security Administration (SSA) has found that immigration reform will improve the long-term financial standing of Social Security by adding younger workers to the U.S. workforce.  The SSA Actuary estimates that the Senate's immigration reform bill will add nearly $300 billion to the Social Security Trust Fund over the next decade and would improve Social Security's finances over the long run, extending Social Security solvency by 2 years.
In sum, there are many advantages to implementing and enforcing the Senate's new purported Immigration Modernization Act, not only for immigrants but also for Americans.
For the full report go to http://www.whitehouse.gov/sites/default/files/docs/report.pdf.
For questions about immigration law and how it may affect you, call The Law Offices of Azita M. Mojarad, P.C. at (312) 641-0771 or go to our Contact Us page.