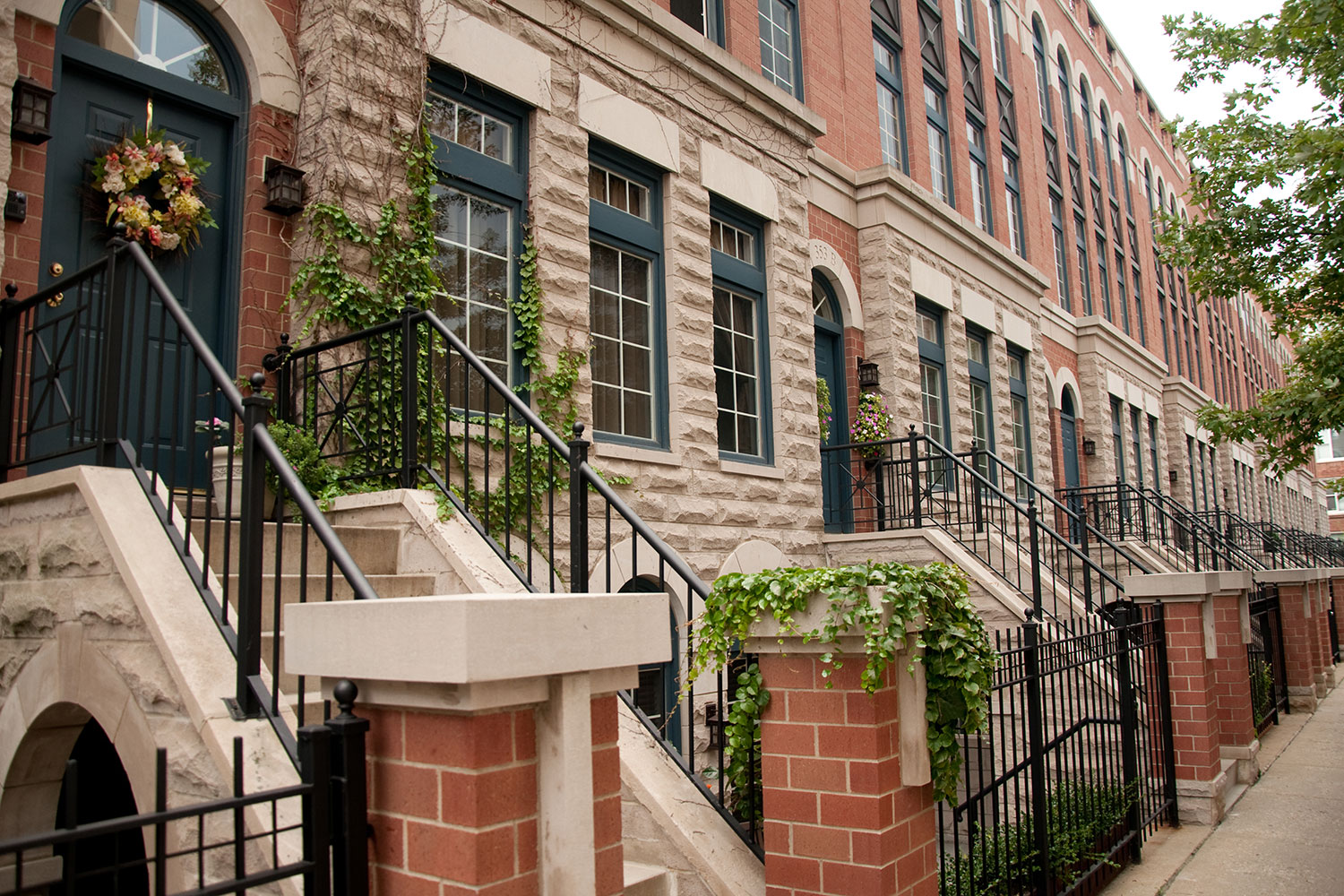 Real Estate Prices Above 2006 Peak, Chicago Up 9% – October 2015
The median age of a homebuyer in 1985 was 35.  According to U.S. Census data, today the median age of a homebuyer is 43.
The rise in buyer demand combined with a limited number of homes for sale pushed the national median sales price above its 2006 peak and to a record high.
The number of borrowers who have negative equity in their homes declined by approximately 26 % from January 1, 2015 to May 31, 2015.
The national foreclosure inventory continued to drop and reached its lowest level since 2007.
23% percent of all single family and condo sales in the second quarter of 2015 were financed by FHA loans (loans used by first time home buyers with typically low down payments), the highest since the first quarter of 2013.
The median sales price of "For Sale" properties in Chicago increased by 9% from June 2014 to June 2015 and is currently at $238,900. Over the same time period, new construction sales prices increased by approximately 15% from $429,000 to $495,000.
The luxury market (homes over $1 million) is also holding strong in Chicago. In 2014, 983 luxury homes were sold over the first and second quarters, while in 2015, 1,162 luxury homes have sold over that same time period.
With inventory still very low around Chicago and interest rates remaining low around the 4.0% range, multiple offers on the same property are quite common, forcing buyers to act fast in making a final purchase decision.
For representation in your next residential or commercial real estate purchase or sale, contact the Law Offices of Azita M. Mojarad, P.C. and we will put our years of experience to work for you.