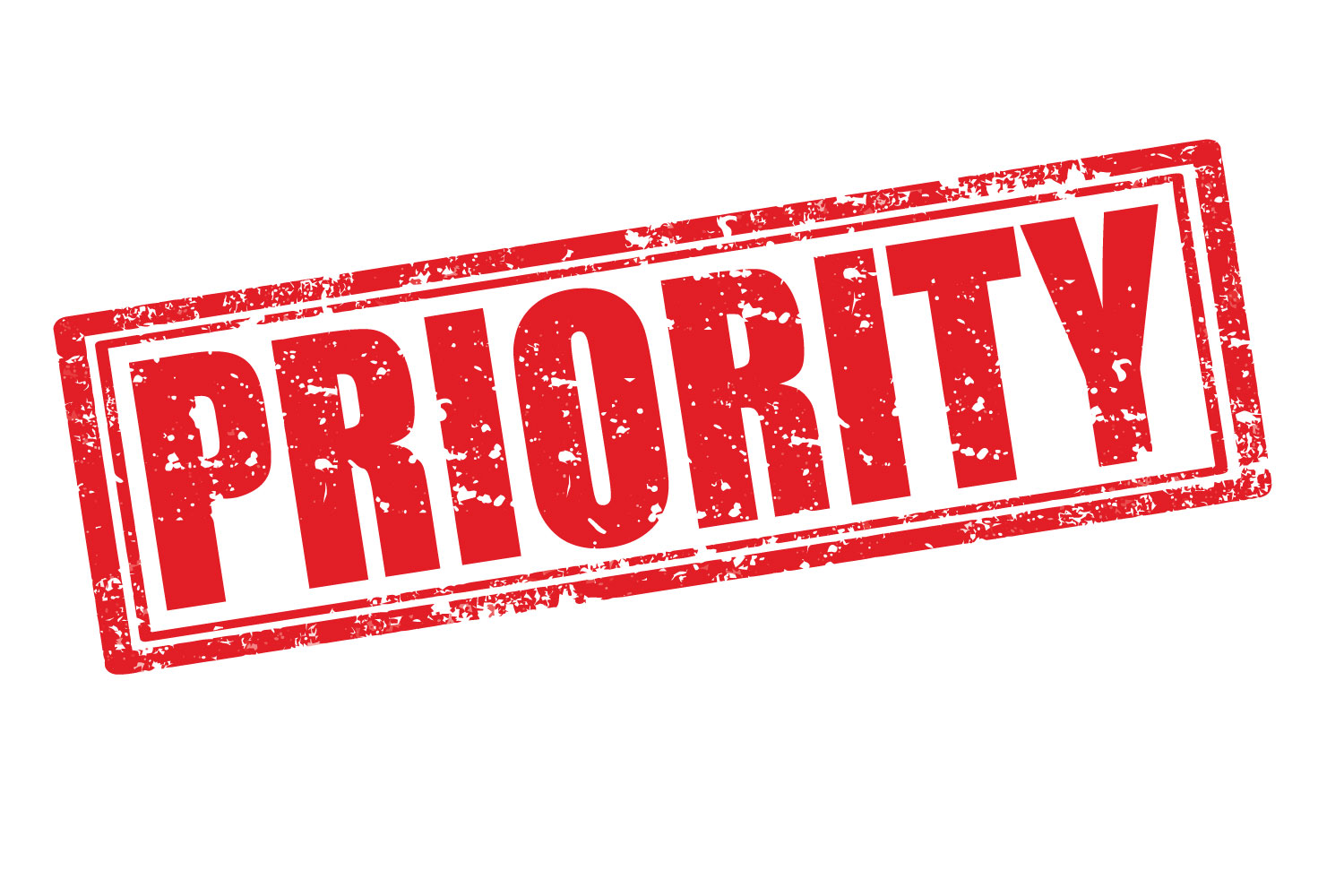 Expediting Your Affirmative Asylum Application
In our past blog post, Delays in Processing Affirmative Asylum Applications, we discussed the reasons for the substantial delays in being scheduled for an asylum interview and obtaining a decision post-interview.
What can you do if you have an urgent need to be interviewed and/or obtain a decision?
The Asylum Office Directors have the discretion to consider applicants' requests for urgent interview scheduling and adjudication on a case-by-case basis. In order to qualify, your request must meet one or more of the following criteria:
Severe financial loss;
For example, you need to obtain status for professional reasons.
Emergency situation;
For example, you are gravely ill.
Humanitarian reasons.
For example, your family is left behind in your home country and facing danger or difficulties.
To make an expedited request, you must submit your request to the Asylum Office, explaining the need for an expedited process, and providing evidence confirming the urgency.
So far, we have been successful with all of our requests based upon "emergency situations," and the vast majority of our requests based on "humanitarian reasons." We have not yet had any requests based upon "severe financial loss."
There is no downside to trying to expedite your asylum case but you will not be successful unless you qualify. Let our experienced attorneys examine your circumstances to see whether or not you have a good case and assist you with making an expedited request at any point during your application. Feel free to contact our immigration attorneys at the Law Offices of Azita M. Mojarad, P.C. with any questions or for additional information.