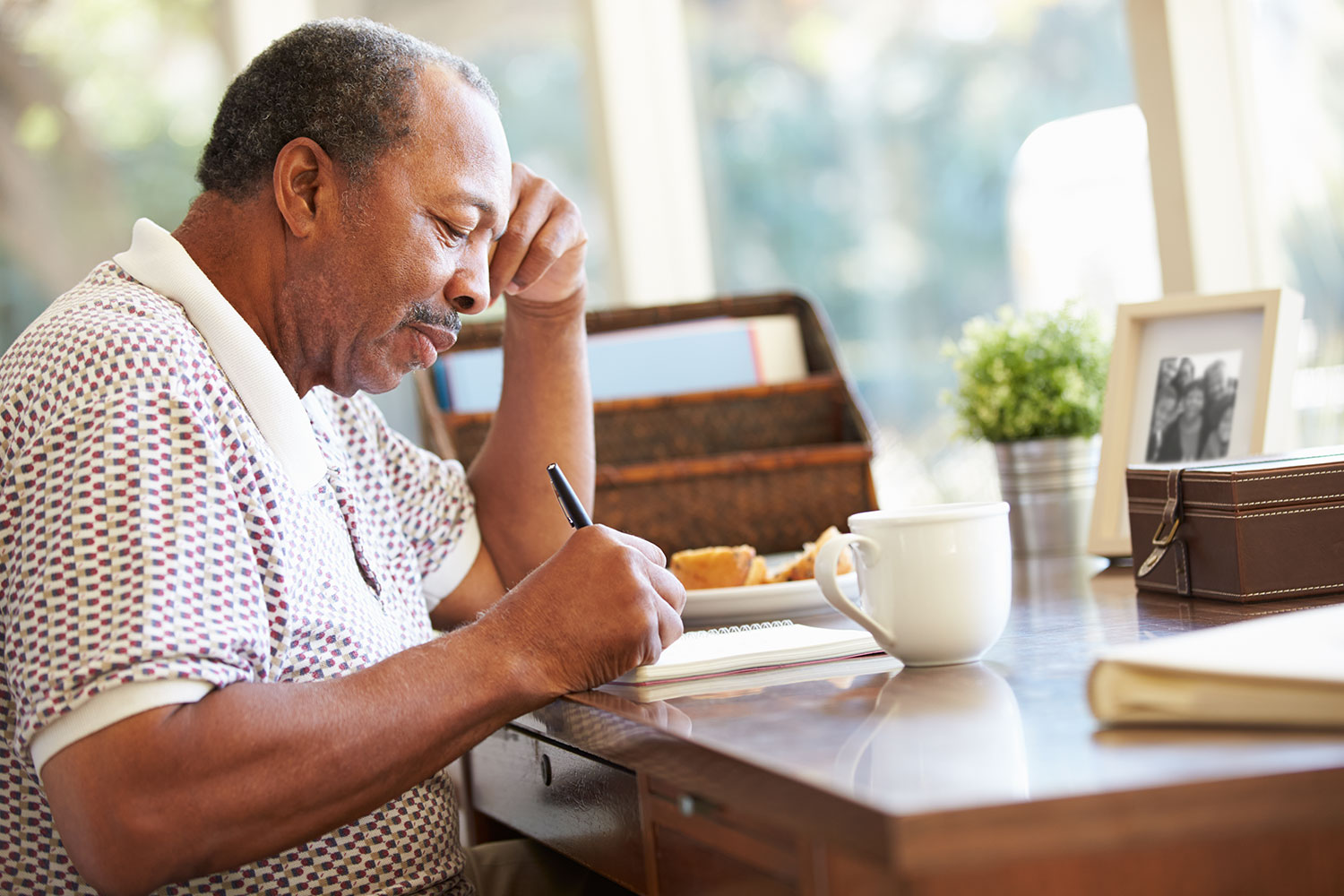 How to Request an Exception to English & History Requirements for Naturalization
In a previous article, we discussed exceptions to the English and History Requirements for Naturalization.
Once you qualify for one or a combination of these exceptions, how do you request an exception?
1. Request the exception with your application.
It would be best to request the exception when you file your naturalization application. In so doing, the officer assigned to your case will have advance notice of your request. The officer will be prepared to administer the exam you have requested, or conduct your interview through an interpreter. Providing this alert avoids any unnecessary stress for all parties involved.
Ironically, Form N-400, Application for Naturalization, does not provide a space to indicate a request for available exceptions. As such, the best policy may be to draft a coversheet and indicate 1) your request for an exception, and 2) the name of the appropriate exception (either "65/20", "55/15, or "50/20", or a combination thereof).
2. You must bring an interpreter with you to the interview.
If you request an English-language exception, you must bring your own interpreter to the interview. The interpreter does not need to be a paid professional; it may be a friend or relative.
3. Your interpreter must be fluent in your own language and in English.
Your interpreter plays a significant role in the outcome of your citizenship interview. If your interpreter is not fluent in both languages, an incorrect interpretation can cause confusion, resulting in the denial of your application. Select an interpreter that you know to be fluent in your language and English.
Our experienced attorneys have been successful in obtaining approval for many naturalization applicants who qualified for the English and civics exceptions. Let the experienced immigration attorneys at the Law Offices of Azita M. Mojarad, P.C. assist you in determining your eligibility for any exceptions and help you with your application process. For further information or to schedule a consultation contact us at (312) 641-0771.