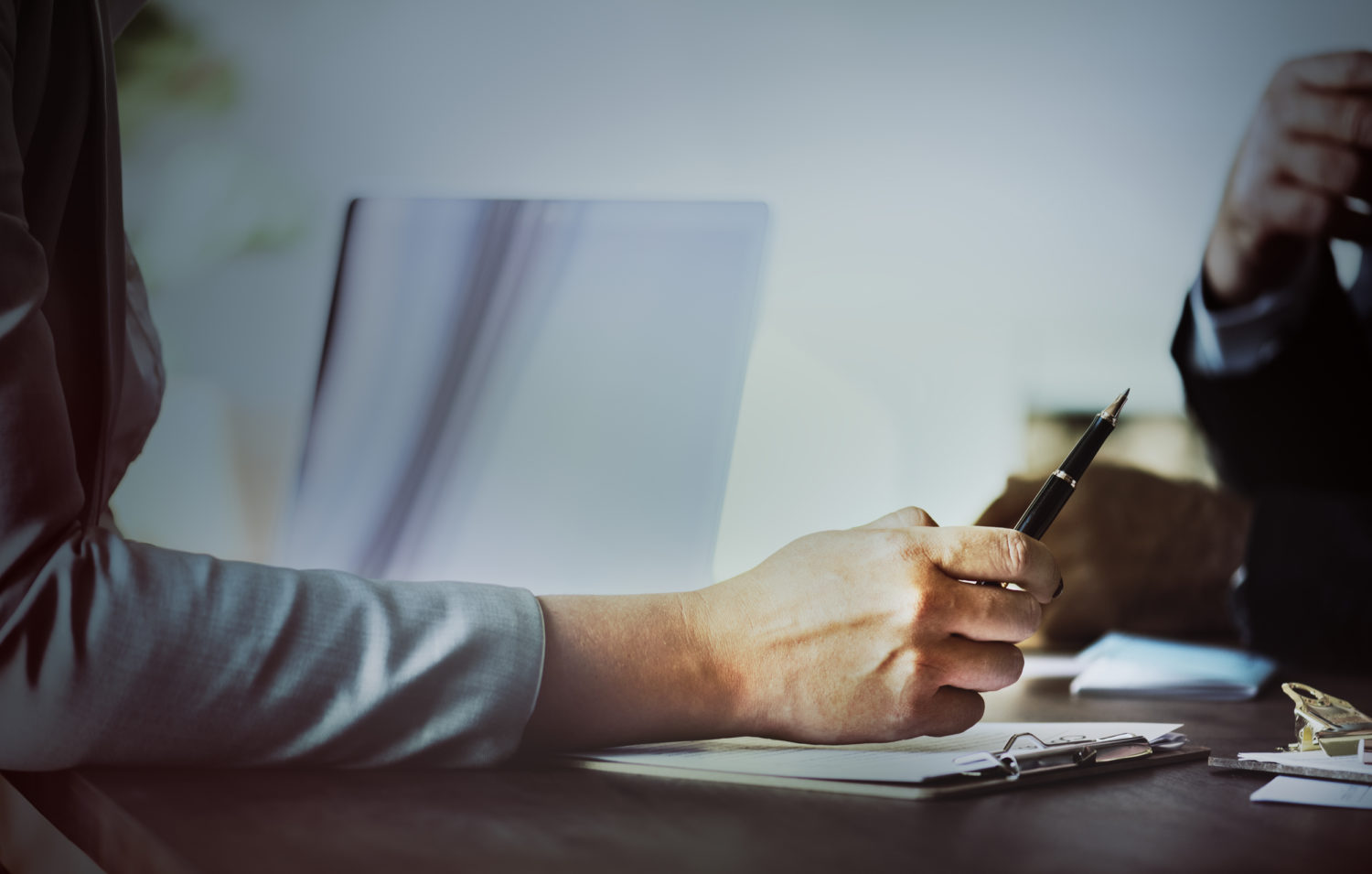 How Can Conditional Residents Avoid the I-751 Interview?
In a previous article, "What Happens after I File My I-751 Petition?" we discussed the U.S. Citizenship and Immigration Services (USCIS) process for adjudicating I-751 petitions.
We advised that once your petition is processed by USCIS, if they determine a need for an I-751 interview, you will then receive a notice to appear before an immigration officer.
How Can You Avoid an I-751 Interview?
The decision as to whether you will be scheduled for an I-751 interview is solely controlled by USCIS, but the following steps may increase your chances of avoiding an interview:
File a Well-Prepared and Complete Form I-751
Remember, the purpose of the I-751 process is to prove that your marriage is genuine and you married to live a life together. Hence, filing an incomplete I-751 Form may raise questions about your marriage, resulting in USCIS determining the need for an interview. Alternatively, filing a well prepared and complete I-751 petition will undoubtedly increase your chances of approval without the need for an interview.
Submit Strong Evidence of a True Marriage
Your I-751 petition must include evidence to prove that your marriage is real and was entered in good faith. You may submit copies of as many documents as you can to establish this fact, to demonstrate the circumstances of the relationship from the date of marriage to the present date, and to demonstrate any circumstances surrounding the end of the relationship, if it has ended.
The documents may include but are not limited to, the following:
Birth certificate(s) of child(ren) born to the marriage.
Lease or mortgage contracts showing joint occupancy and/or ownership of your marital residence.
Financial records showing joint ownership of assets and joint responsibility for liabilities, such as: joint savings and checking accounts with transaction history; joint Federal and State tax returns; joint utility bills, joint loans, and so on.
Affidavits sworn to or affirmed by at least two people who have known both of you since your conditional residence was granted and have personal knowledge of your marriage and relationship.
15-20 photographs of you and your spouse together. Examples could include wedding photos, traveling, special events with family and friends, etc.
In summary, the best strategy to avoid an I-751 interview is to prepare a complete I-751 petition with strong evidence to prove a good faith marriage. This strategy will increase your chances of USCIS quickly approving your petition instead of forwarding it to your local immigration office for an interview.
If you should have any questions or need more information about the USCIS process for adjudicating I-751 petitions or any other immigration matter, please contact the Law Offices of Azita M. Mojarad, P.C. by e-mailing us at azita@azitalaw.com or calling us at 312.641-0771.