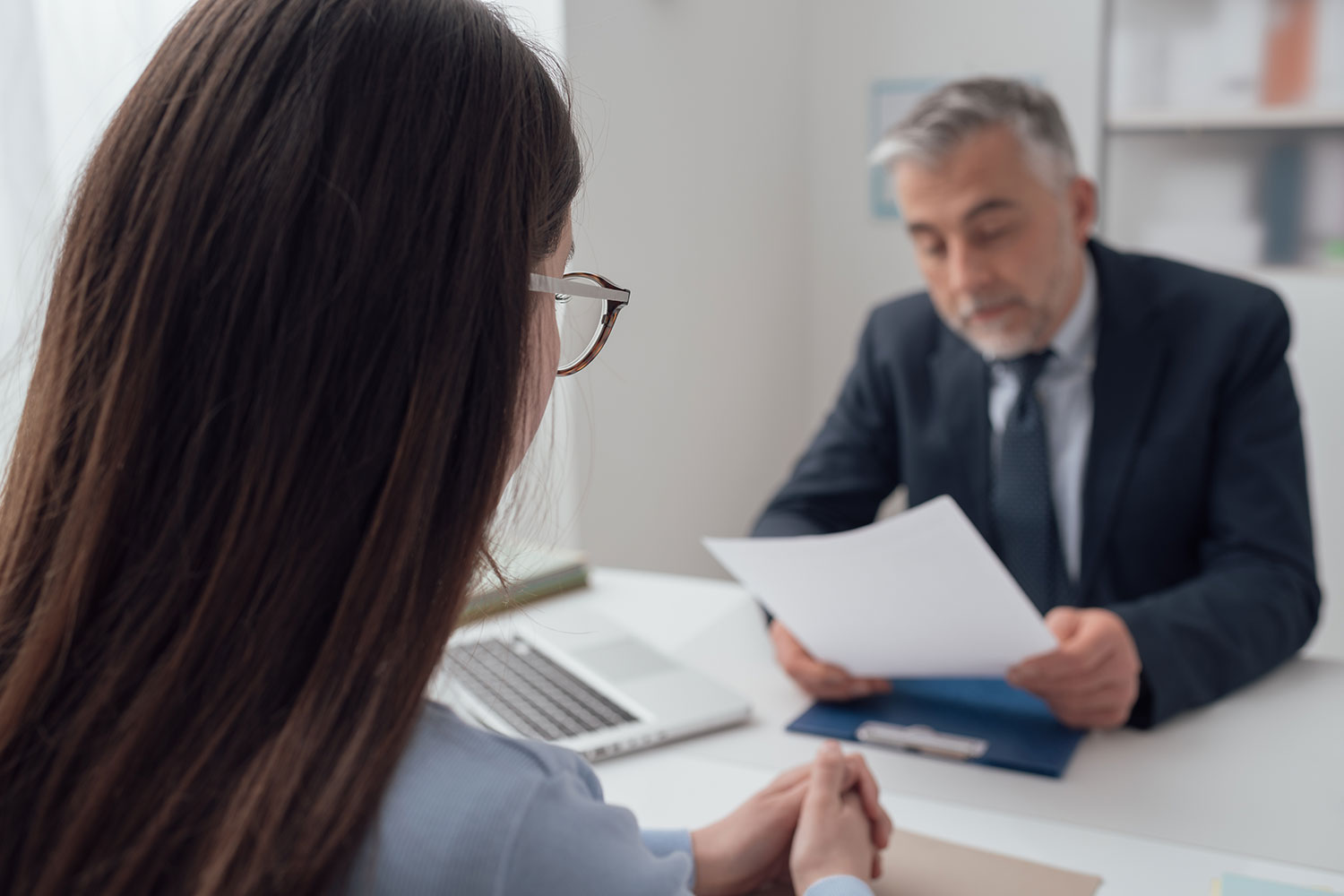 Who Does the New Public Charge Rule Impact?
In a previous article (The New Public Charge Rule – Effective February 24, 2020), we advised you that U.S. Citizenship & Immigration Services (USCIS) implemented the "new public rule", effective February 24, 2020.
We further advised that with some exceptions, the new rule will impact two types of applicants, if they file on or after February 24, 2020:
Applicants for admission or adjustment of status to that of a lawful permanent resident, and
Applicants for extension of nonimmigrant stay or change of nonimmigrant status.
Not all applicants in the foregoing two categories are subject to the public charge rule. The most common exceptions are:
Asylees and Refugees
Applicants for U or T Nonimmigrant Status
VAWA Self-Petitioners
Special Immigrant Juveniles
Applicants seeking Temporary Protected Status
Applicants under the Cuban Adjustment Act
If you have any questions about the "public charge policy" or any other immigration matter, contact our attorneys at the Law Offices of Azita M. Mojarad, P.C. Our experienced immigration attorneys can advise you on what actions to take to avoid jeopardizing your ability to obtain the immigration benefits you seek.