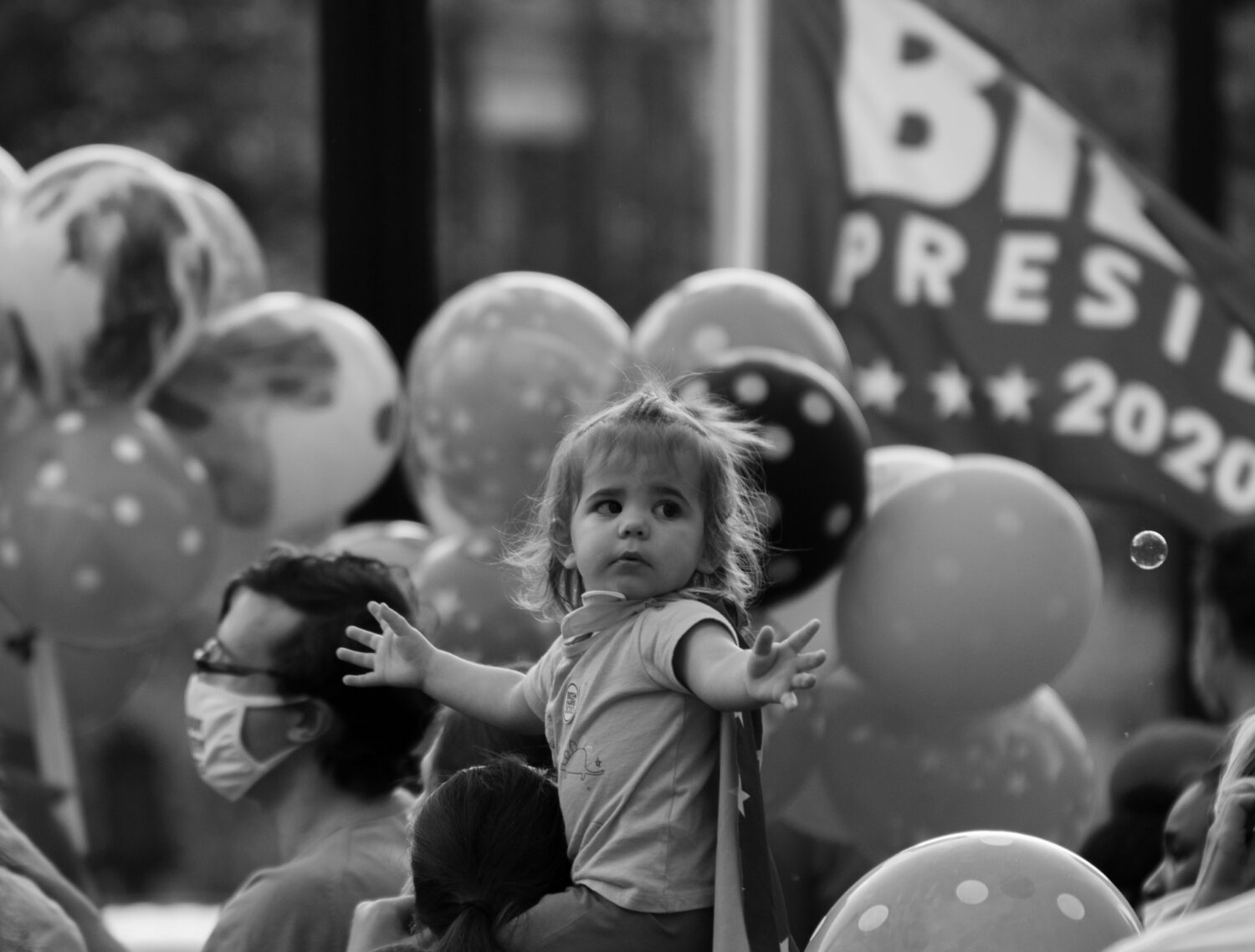 How Has President Biden Changed Immigration Policy Since Taking Office?
On January 20, 2021, President Biden issued several orders on immigration. Some took place immediately while others will take time to be implemented. The following are some of the important policy changes:
– Deferred Action for Childhood Arrivals (DACA) – to remain in place and available to qualified applicants.
– Deportations – to be paused for 100 days (starting January 22), with some exceptions, and new enforcement policies to be adopted.
NOTE: On January 26, 2021, a district court temporarily prevented the government from implementing the 100-day pause.
– Travel bans preventing entry for nationals of certain Muslim countries and African nations – were revoked.
NOTE: The travel bans applied to nationals from Burma, Eritrea, Iran, Kyrgyzstan, Libya, Nigeria, North Korea, Somalia, Sudan, Syria, Tanzania, Venezuela, and Yemen.
– Deferred Enforced Departure protection for Liberian nationals – was extended until June 30, 2022.
– Enrollments in the Migrant Protection Protocols that keep asylum seekers in Mexico – were suspended but unclear how asylum cases will be handled at the border.
If you have any questions about the new changes, or any other immigration matter, contact our attorneys at the Law Offices of Azita M. Mojarad, P.C. Our experienced immigration attorneys can address your concerns and advise you of the proper course of action.