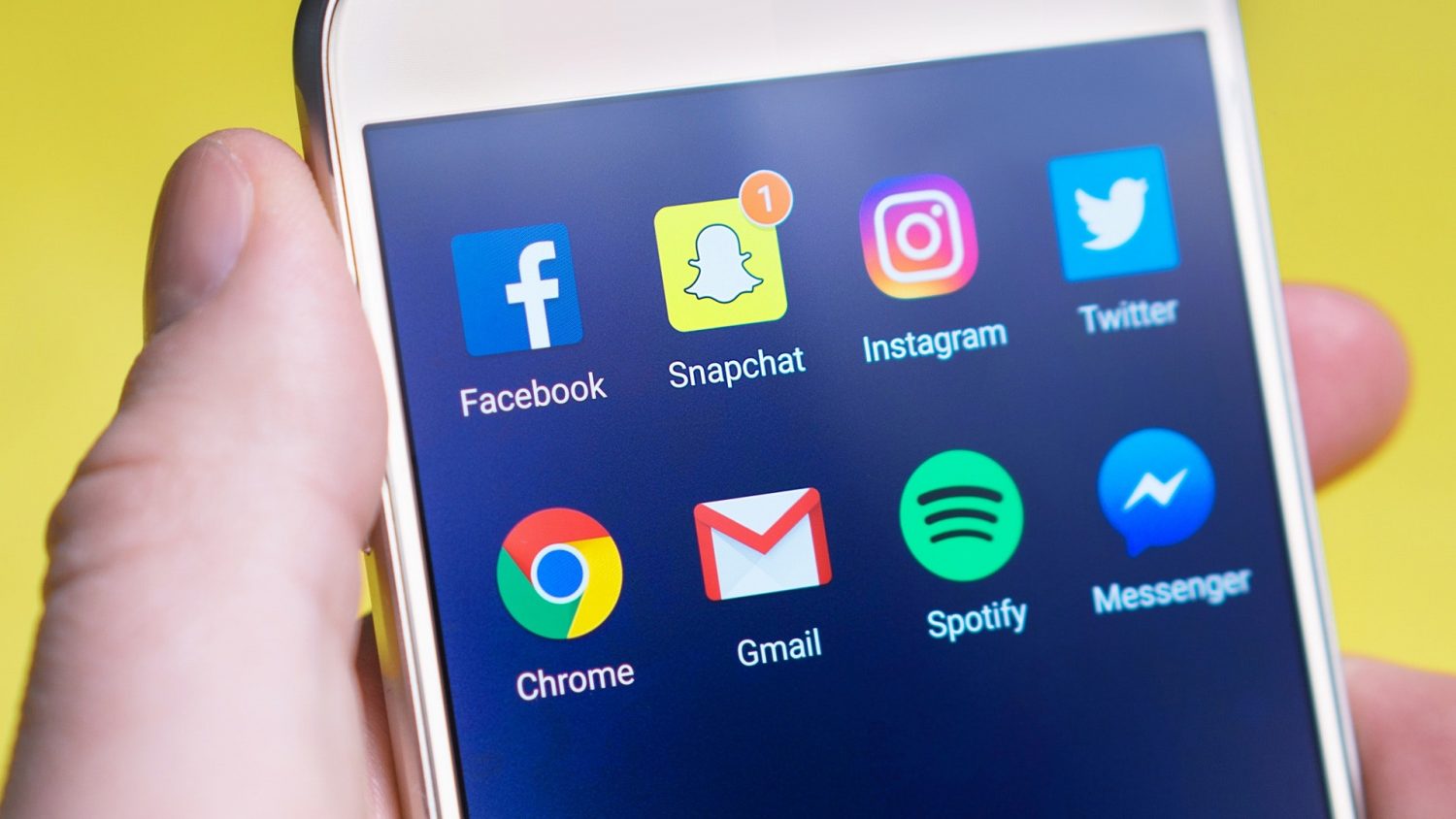 Proposed Rule Would Require Visa Applicant's Social Media History
The Trump administration is seeking to change visa applications to require all applicants to turn over five years of social media history.
The proposed rule would require foreigners applying for a visa to include their social media usernames on various platforms including Facebook, Twitter, or Instagram; as well as previous email addresses, phone numbers, international travel, from the last five years.
The State Department estimates that the proposal will affect 14.71 million applicants, including those who apply as students, business travelers, or tourists.
In May of 2017, the Trump Administration changed procedures, allowing consular officers to request more information from applicants if they had suspicions or doubts as to their intentions for entry to the U.S. For the first time, they included social media accounts, as well as prior passport numbers, greater detail about family members, as well as longer personal history, including travel, employment, and residence for the last 15 years, instead of the last five years of inquiry.
The proposed rule will require every applicant to include five years of social media usernames on their application. This would affect 15 million foreigners who apply for U.S. visas each year. The State Department announced that the measure is part of the agency's implementation of President Trump's March 2017 executive order, calling for "extreme vetting" of immigrants to increase the safety of the American people. Privacy advocates have raised objections to the proposed rule, citing civil liberty and privacy concerns.
Beginning March 30, 2018, there will be a 60-day window for public comments on the proposal, after which time, the rule could be implemented.
If you have any questions about the proposed changes to the visa application process or any other immigration matter, contact our attorneys at the Law Offices of Azita M. Mojarad, P.C. Our experienced immigration attorneys can advise you on what actions to take to avoid jeopardizing your ability to obtain the immigration benefits you seek.