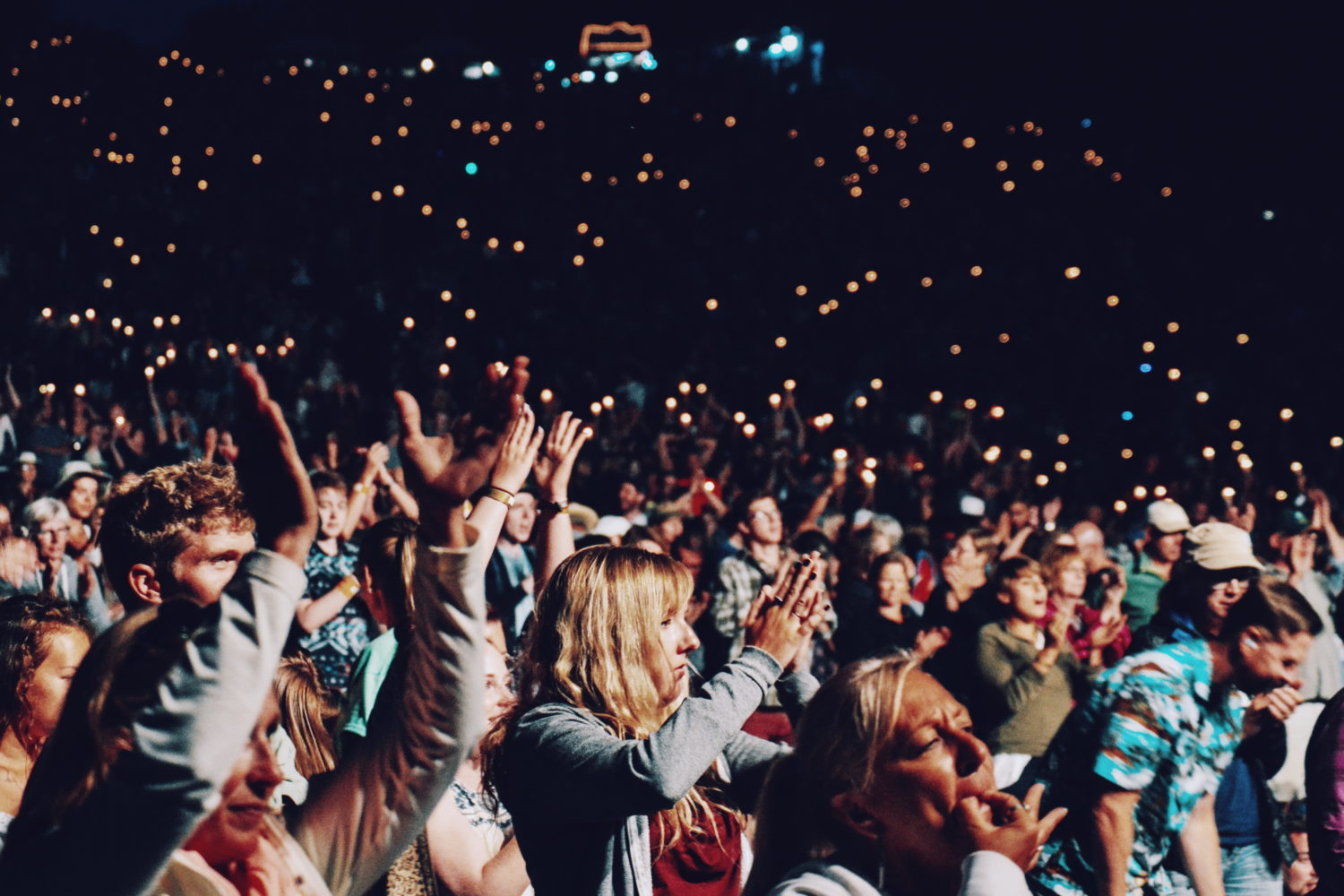 How Many People Are Granted Asylum?
In a previous article ("What Is Asylum?"), we discussed that asylum is a protection allowing a foreign national to enter or remain in the United States, who is unable or unwilling to return to his or her home country, and cannot obtain protection in that country, due to past persecution or a well-founded fear of being persecuted in the future on account of race, religion, nationality, membership in a particular social group, or political opinion.
According to the American Immigration Council, an analysis of government data reflects that in fiscal year (FY) 2016 (the most recent year with available data), 20,455 individuals were granted asylum. Total annual asylum grants averaged 23,669 between FY 2007 and FY 2016.
The countries of nationality for individuals granted asylum have largely remained the same in this 10 year period (FY 2007-2016), with nationals of China and Egypt making up significant shares of asylees. Other individuals granted asylum in that time period included nationals of Guatemala, Haiti, Venezuela, Iraq, Ethiopia, Iran, Colombia, and Russia.
A total of 98 nationalities were represented among all individuals granted asylum in FY 2016. The following reflects the top countries and their approximate shares of asylees in FY 2016:
China 22%
El Salvador 11%
Guatemala 10%
Honduras 7%
Mexico 5%
Egypt 4%
Syria 4%
Iraq 3%
Nepal 2%
Ethiopia 2%
All others 30%
Based on the foregoing figures, Chinese and Salvadoran nationals represented the greatest shares of asylees, accounting for 21.9 and 10.5 percent, respectively, of all individuals granted asylum in FY 2016. Nationals of China, El Salvador, Guatemala, and Honduras combined accounted for approximately half of the 20,455 individuals granted asylum in FY 2016.
Although the stated figures are to a large extent reflective of conditions in the foreign national's country, eligibility for asylum is based on each applicant's individual circumstances. The fact that your home country is not reflected in the above figures does not mean that you do not qualify for asylum. Alternatively, the fact that many individuals from your country were granted asylum does not mean that you will be found eligible for asylum. It is therefore essential that you discuss your case with an experienced immigration attorney to determine eligibility, and ensure proper filing of your application if you decide to proceed.
If you should have any questions or need more information about applying for asylum or any other immigration matter, please contact the Law Offices of Azita M. Mojarad, P.C. by e-mailing azita@azitalaw.com or calling 312.641-0771.