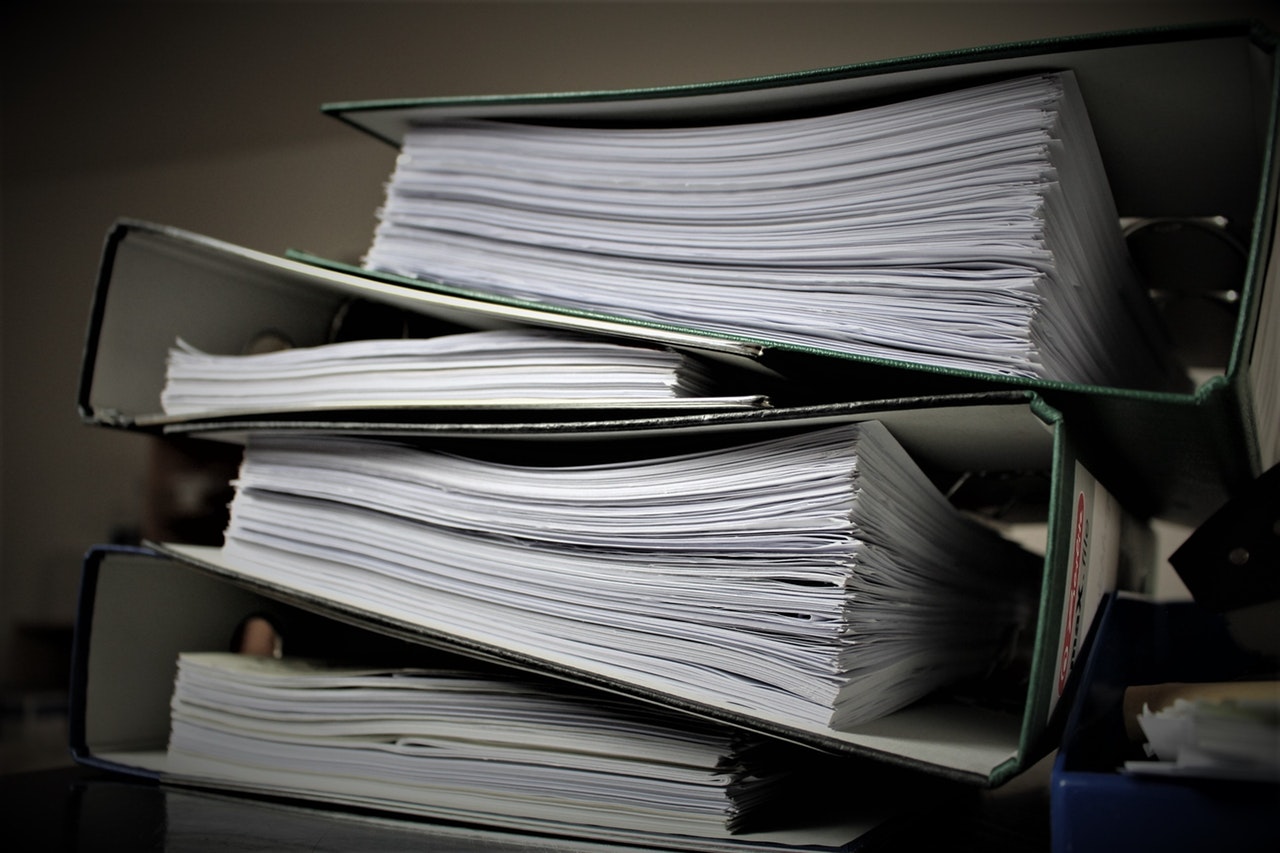 Which U.S. Citizenship & Immigration Services Forms Will Change?
In a previous article, "Changes to U.S. Citizenship & Immigration Services Fee Schedule," we reported that USCIS updated fee schedule will become effective on October 2, 2020.
We discussed that as a result of the new fee schedule some USCIS forms will change. USCIS will post the new and revised forms online 30 days before the new rule goes into effect. These forms include:
–

Form I-129, Petition for a Nonimmigrant Worker;

–

Form I-600/I-600A, Supplement 3, Request for Action on Approved Form I-600/I-600A;

–

Form I-765, Application for Employment Authorization; and

–

Form I-912, Request for a Fee Waiver.
USCIS will provide a grace period of up to 60 days in which it will accept both the old and the new versions of certain forms, as long as payment of the new, correct fees accompanies the form. Applicants and petitioners must use the new or revised form by Oct. 2, 2020.
If you have any questions about the new forms or any other immigration matter, contact our attorneys at the Law Offices of Azita M. Mojarad, P.C. Our experienced immigration attorneys can address your concerns and advise you of the proper course of action.