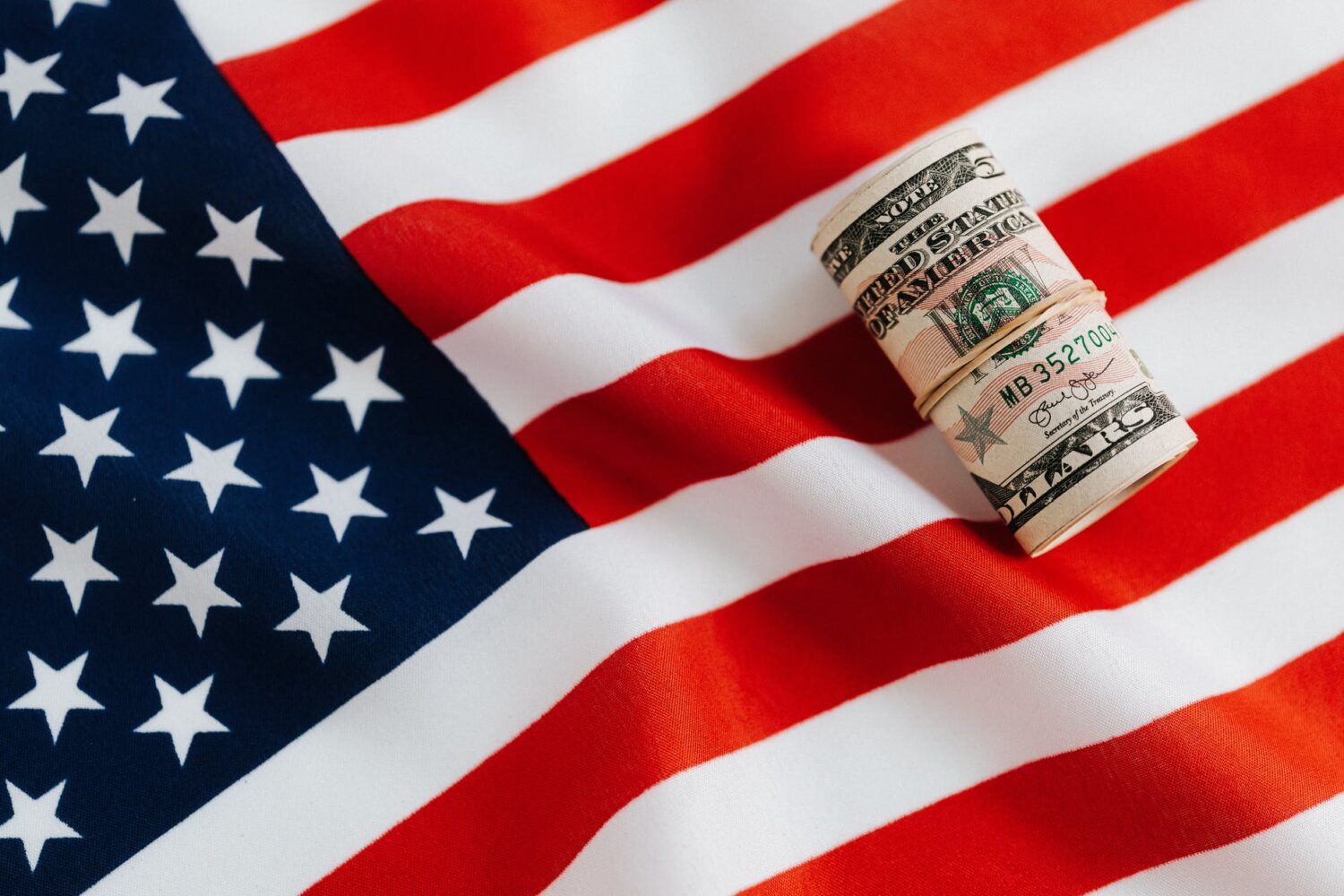 Denaturalization Efforts by USCIS
In a previous article, we discussed that one reason that the wait time and backlogs for U.S. citizenship applications have increased so significantly is that U.S. Citizenship and Immigration Services' (USCIS's) focus on investigating thousands of old citizenship applications for any potential signs of fraud, seeking to revoke naturalized Americans' citizenship.
In the past, this type of effort targeted human rights abusers, such as Nazis or war criminals trying to escape prosecution under assumed identities. The current investigation is focused on identifying any error or omission in an individual's naturalization paperwork.
According to newly uncovered documents obtained by the Open Society Justice Initiative and Muslim Advocates through Freedom of Information Act (FOIA) requests, the Department of Homeland Security (DHS) is using an Amazon-hosted system called ATLAS that analyzes millions of records and can be used to automatically flag naturalized Americans for the revocation of their citizenship.
ATLAS is part of USCIS's Fraud Detection and National Security Data System (FDNS-DS). Its official purpose is to compare case records from the immigration system to other federal databases, looking for indications of criminal, dishonest, or dangerous behavior, as well as inconsistencies that authorities might see as evidence of fraud or using multiple identities. DHS has refused to disclose the way ATLAS's algorithm works or what data points are ultimately used to flag immigrants for potential revocation of citizenship. Nonetheless, the documents obtained from FOIA requests indicate that USCIS can cross-check immigrants' records against ATLAS in a wide variety of situations, such as when, "new derogatory information is associated with the individual in one or more U.S. Government system". ATLAS also analyzes information, including biometrics like fingerprints, as well as draws information from databases, including the FBI's terrorism watchlist, and the National Crime Information Center. Moreover, ATLAS can flag individuals based on their known associates, utilizing its capability to identify "linkages or relationships among individuals to assist in identifying non-obvious relationships… with a potential nexus to criminal or terrorist activities".
It is important to note that among the obtained documents, there is a USCIS memo noting that ATLAS is used to detect "fraud patterns in immigration benefit filings … either pre- or post-adjudication", suggesting that an immigrant could be subjected to algorithmic scrutiny indefinitely after his or her filing is approved.
Critics of the program believe that the goal of ATLAS is to screen and investigate so the government can deny applications or denaturalize naturalized Americans. The official Department of Justice numbers would appear to support this position:
-Of the 228 denaturalization cases that the department has filed since 2008, about 40 percent of them were filed since 2017.
-For the past three years, denaturalization case referrals to the department have increased 600 percent."
Based on the foregoing statistics, it is pertinent that naturalized Americans are prepared to defend themselves should they be flagged by ATLAS for any alleged past misrepresentations or omissions. Additionally, naturalized Americans should refrain from engaging in any activities post-adjudication that could subject them to investigation, prosecution or denaturalization.
If you have any questions about the denaturalization process or any other immigration matter, contact our attorneys at the Law Offices of Azita M. Mojarad, P.C. Our experienced immigration attorneys can advise you on what actions to take to preserve your immigration status.