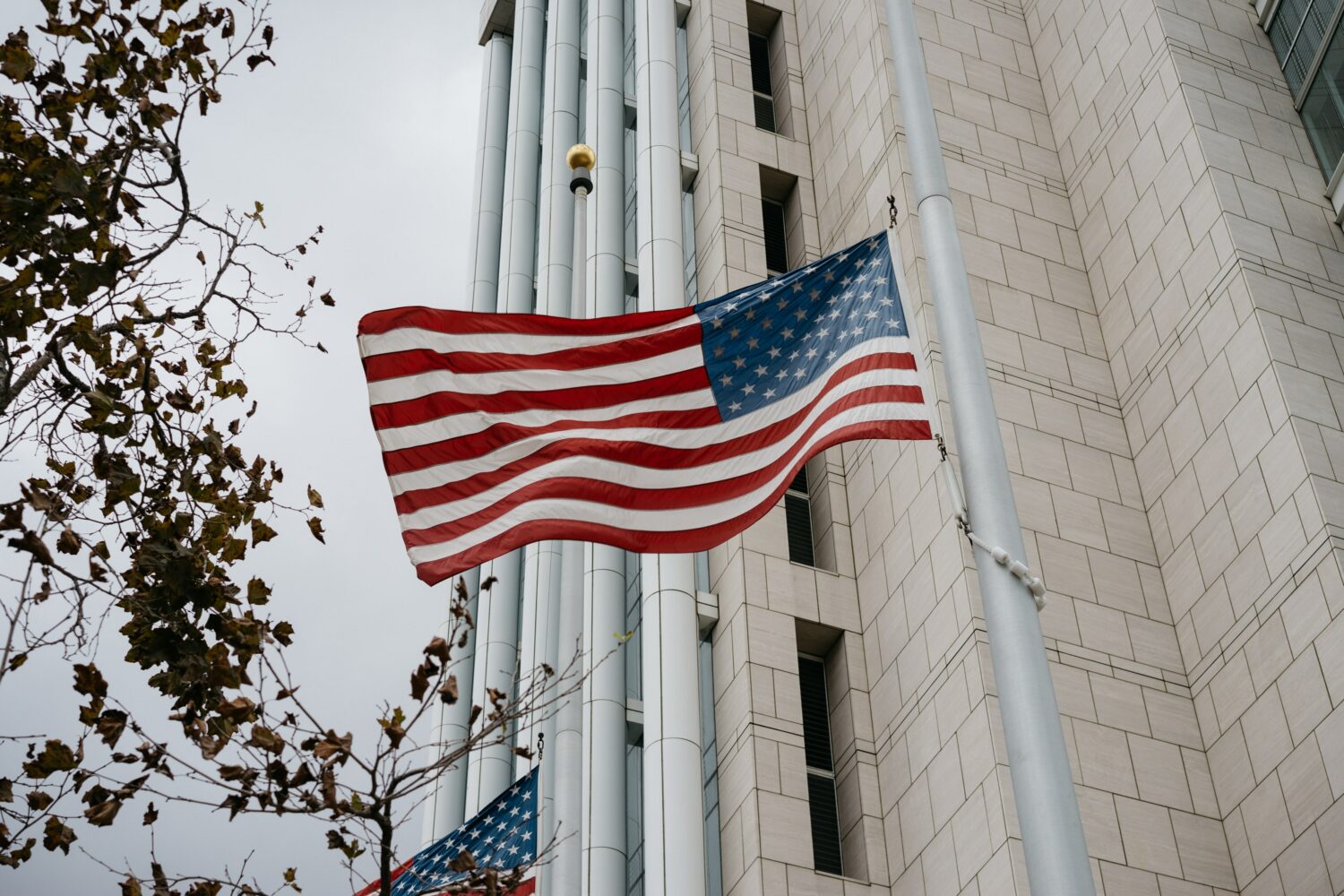 Do I Qualify to Apply for an Online Form I-589?
In previous articles, we discussed that Asylum allows a person to enter or remain in the United States, which is granted to foreign nationals already in the United States, or at the border, who are unable or unwilling to return to their home country, and cannot obtain protection in that country, due to past persecution or a well-founded fear of being persecuted in the future on account of race, religion, nationality, membership in a particular social group, or political opinion.
On November 9, 2022, U.S. Citizenship and Immigration Services provided certain affirmative asylum applicants with the option to file an online Form I-589, Application for Asylum and for Withholding of Removal.
Which affirmative asylum applicants qualify for the option to file an online Form I-589?
The option to file affirmative asylum applications online is available to applicants who are physically in the United States.
Which asylum applicants do not qualify for the option to file an online Form I-589?
Affirmative asylum applicants in the following categories may not file an online Form I-589:
–  In proceeding in immigration court or before the Board of Immigration Appeals;
–  Unaccompanied alien children in removal proceedings;
–  Among the categories of applicants who must currently file by mail with the Asylum Vetting Center as outlined in the Special Instructions section of Form I-589 on the USCIS website;
–  Have a pending From I-589 with USCIS.
The process to seek asylum is complicated and it is important to ensure that all requirements are correctly followed. If you should have any questions or need more information about applying for asylum or any other immigration matter, please contact the Law Offices of Azita M. Mojarad, P.C. by e-mailing us at azita@azitalaw.com or calling us at 312.641-0771.