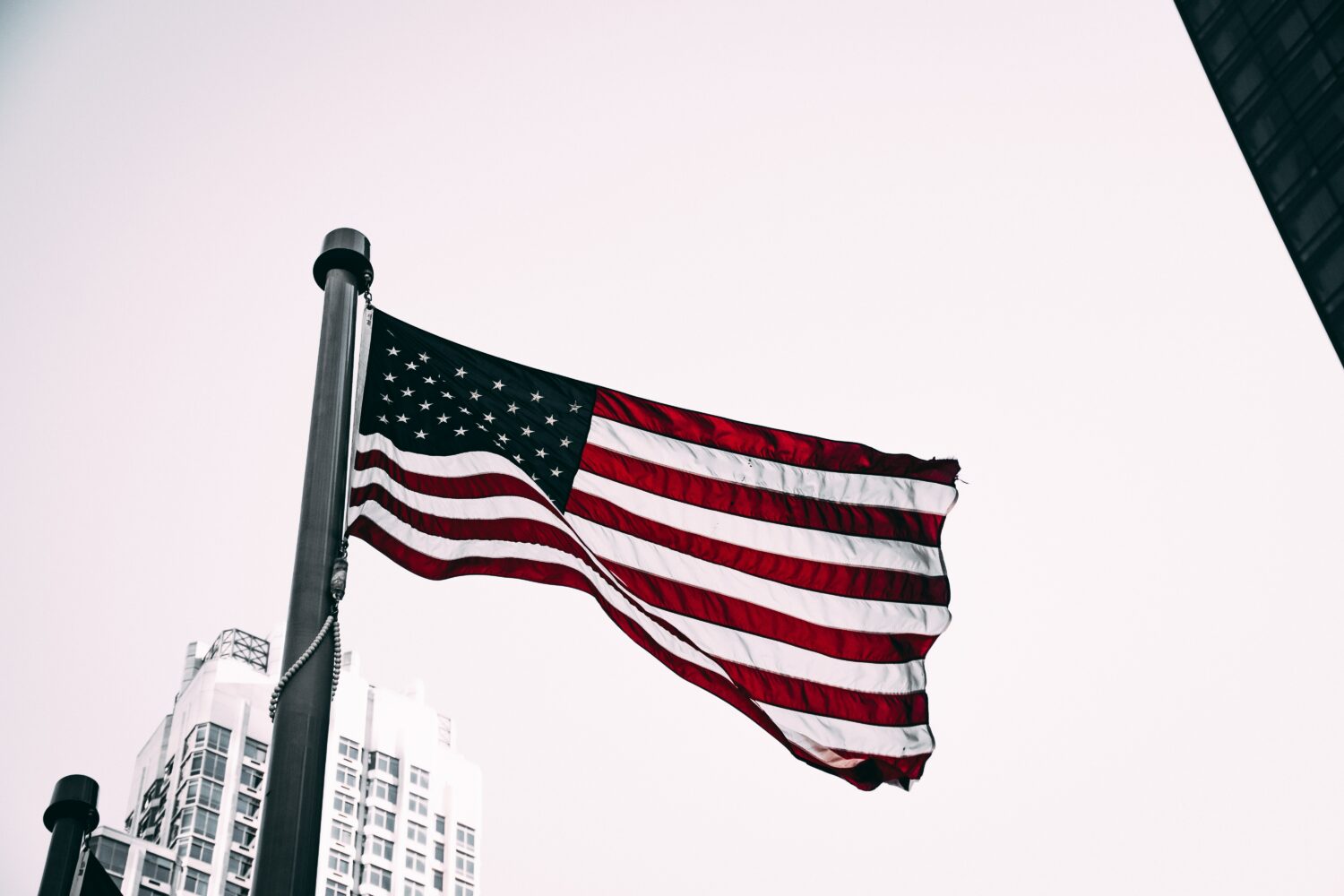 USCIS will Accept Only the Revised Form N-648 Starting November 21, 2022
Form N-648, Medical Certification for Disability Exceptions (Form N-648), may be used if you are applying for U.S. citizenship and need to request an exception to the English and civics testing requirements for naturalization because of physical or developmental disability or mental impairment.
As of November 21, 2022, United States Citizenship and Immigration Services (USCIS) will only accept the August 19, 2022 edition of Form N-648. This edition of the form has been shortened and simplified to further this administration's goal to remove barriers for underserved populations. USCIS recommends that applicants submit Form N-648 concurrently with their Form N-400, Application for Naturalization.
The process to seek approval of From N-648 is complicated and it is important to ensure that all requirements are correctly followed. If you should have any questions or need more information about applying for Naturalization and/or Medical Certification for Disability Exceptions, please contact the Law Offices of Azita M. Mojarad, P.C. by e-mailing us at azita@azitalaw.com or calling us at 312.641-0771.