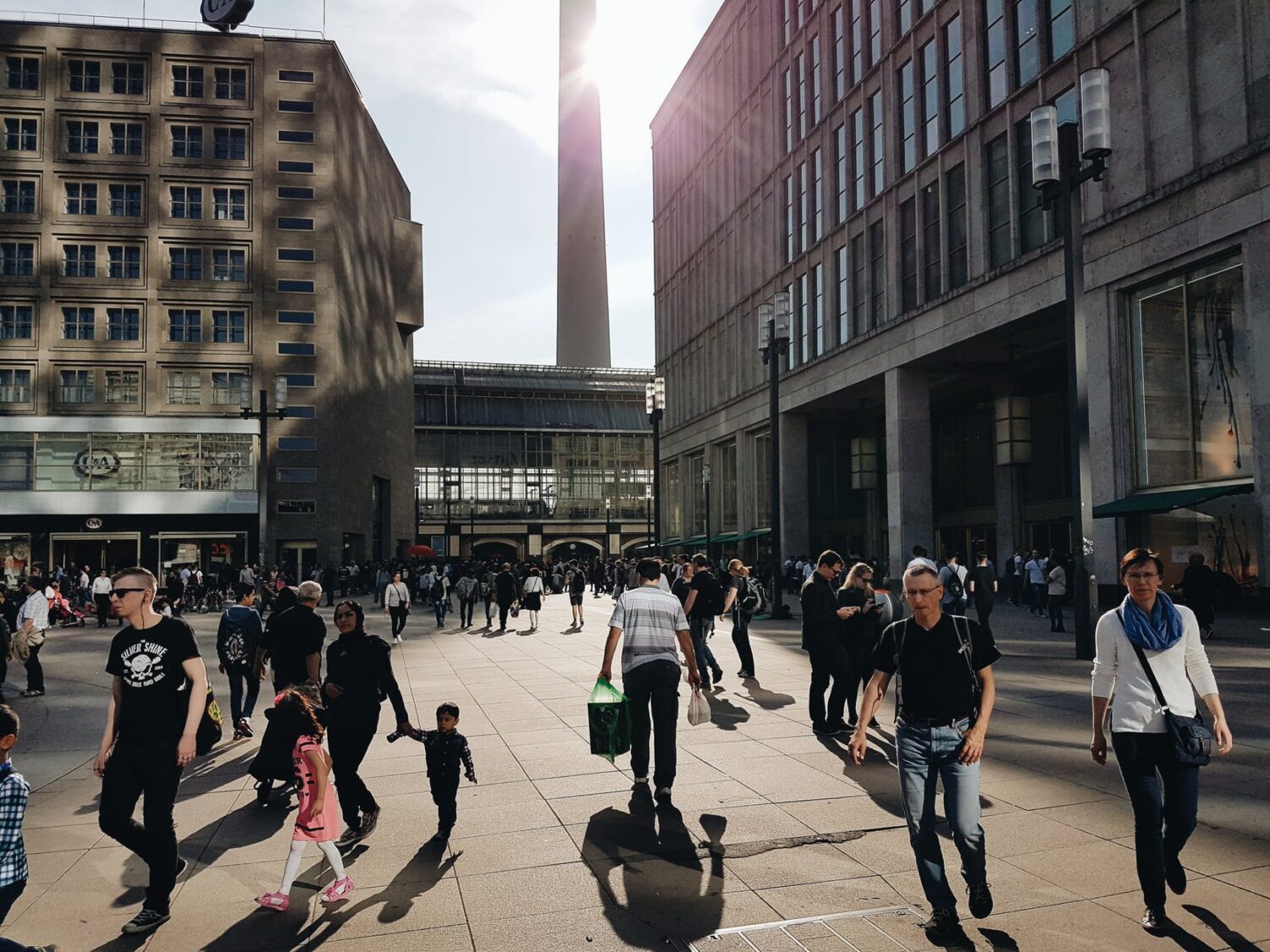 Myths about Immigration, Illegal or Otherwise
Any politically charged issue will bring with it misunderstandings or misinterpretation of facts. This is especially true for illegal immigration, which has led to a number of myths about immigration in general.
Here are the top myths we have come across in our work as Chicago-based immigration attorneys.
Myth: "Immigrants cost the United States more than they contribute."
Reality: The majority of immigrants don't come here to take advantage of welfare. In fact, two recent studies reveal the opposite is true. One study estimated that immigrants pay about $90 billion in taxes, while only using about $5 billion of taxpayer-funded services, resulting in an $85 billion gap in favor of the U.S. government. Another study puts the gap between tax money paid and tax money used at $20 to $30 million. Immigrants typically come here to reunite with family and work a job that can help take care of their family. It's about work, not welfare.
Myth: "Immigrants don't want to learn English."
Reality: According to U.S. government data, 75% of immigrants speak English "well" within 10 years of their arrival.
Myth: "Illegal immigrants take jobs from Americans."
Reality: The U.S. Chamber of Commerce reports that undocumented people and citizens are not applying for the same jobs. In addition, the agency points out that immigrants create jobs because many are entrepreneurs and small business owners.
Myth: "Immigrants are not patriotic."
Reality: It's difficult to determine how an immigrant's patriotism for America compares to that of their country of origin. The data however indicates a true love and genuine appreciation for the United States. Greater than thirty-three percent of immigrants become naturalized citizens. They don't maintain their legal status to live and work here; they choose to be as American as they can be.
Given the current immigration bills being proposed, the number of immigrants who choose to naturalized is only going to increase in the future. If you or someone you know needs assistance with immigrating to the United States, please contact The Law Offices of Azita M. Mojarad, P.C. today.